I FINALLY FIGURED IT OUT!
I MADE TWO BLOG BUTTONS TODAY AND IT WASN'T HARD AT ALL!
GRAB THEM!
DISPLAY THEM!
BE PROUD OF THEM!
MY REGULAR BLOG BUTTON IS BELOW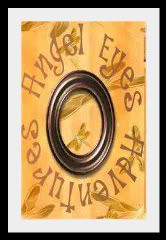 JUST WHEN I THOUGHT I COULDN'T GET ANY SMARTER, I MADE A FRIDAY HIGH FIVE BUTTON TOO!
WHEW!
WHAT A DAY!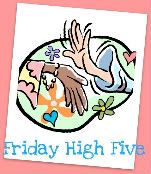 I'M SURE I WILL WANT TO CHANGE THEM SOMETIME SOON BUT AT LEAST I CAN DO IT NOW!
HEY SO IF I CHANGE THE BUTTON WILL THE OLD BUTTON STILL WORK?